If you are looking to start or boost an established business, you need an expert in representing your company online. Here at Lagom Pack we understand small business basic needs and value rigorous endeavor to development and success. We invite you to grow hand-by-hand to your new achievements.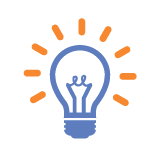 Business Branding
We create a unique, comprehensive message for small businesses. It stands as a promise from the business to its customers what to expect from the products or services.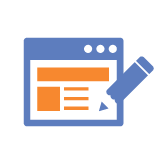 Web Design
We prioritize a modern and responsive web design. Our design encompasses the planning and arranging the business essentials so they can be easily navigated.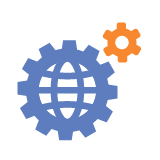 Web Development
Our websites are business tools rather than online flyers. We build search-engine-friendly web pages and scalable applications. We always encounter business growth.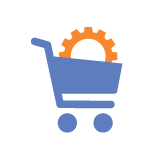 eCommerce
We bring the business out of the four walls of the store or a shop to the vast expanses of the Internet. So, let your customers do their shopping at your store from their homes.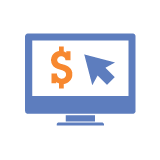 Digital Marketing
We connect businesses online with the right people at the right time with the right message. Modern digital marketing solutions allow small businesses to reach a new scale.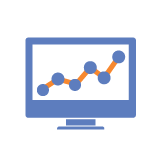 SEO Management
We ensure that our websites and web applications are visible to industry-leading search engines and competitive in a non-stop battle for the first-page search results.
Site Speed Optimization *
Plus
Small business recognition
Site Speed Optimization *
Pro
Best for starting business
Site Speed Optimization *
Express
Best for growing business
Site Speed Optimization *
| | Basic | Plus | Pro | Express |
| --- | --- | --- | --- | --- |
| Domain Design | | | | |
| Hosting Solutions * | | | | |
| Web Development | | | | |
| Web Design | | | | |
| Company Logo | | | | |
| Ongoing Maintenance * | | | | |
| SEO Landing Pages | | | | |
| Google Analytics | | | | |
| Google My Business | | | | |
| Graphics Package | | | | |
| Accessibility System | | | | |
| Ongoing SEO * | | | | |
| Content Management * | | | | |
| Site Speed Optimization * | | | | |
| Site Audit Monitoring * | | | | |
| * Performed monthly | | | | |